Масло корня имбиря

Дополнительные сведения
More than just a spice, ginger's benefits have been treasured for thousands of years. Though the spice is known for helping soothe tummy troubles, in aromatherapy, Ginger Root oil can help:
Rejuvenate and stimulate high spirits.
Instill a sense of euphoria.
Stimulate the passions.
1.014,46 руб.
2.028,25 руб.
Скидка 50%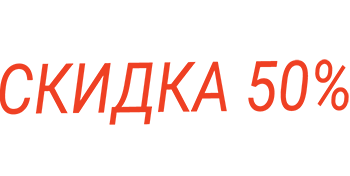 Действительно ещё
50%
Скидка*
7.269,05 руб.
9.694,49 руб.
Скидка 25%